Anatola is currently a sophomore studying Film and TV Production at NYU Tisch School of the Arts. She is a star student and holds many leadership positions on campus. She works as a Technical Assistant in NYU's Animation Area, where she helps students master industry-standard animation software.
This summer, she is trying to travel to the beautiful city of Paris, France. Paris is equipped with world-renowned museums, filmmakers, and rich world history. She was offered a position in NYU Tisch's Paris Experimental Production Workshop. Here, she will be able to practice integrating non-linear and experimental filmmaking into her artistic repertoire. She will bring home two finished projects that she will direct, shoot, and edit in Paris, France.
However, she can't do it without your help. NYU has charged a lot for tuition to this program and she does not have enough to go. Therefore, she has humbly created a GoFundMe campaign and is seeking the support of her fans, family, friends, and supporters to make this dream a reality.
Please consider donating to her campaign. Any amount you can spare will move mountains in enabling her to become a global citizen with an international body of work.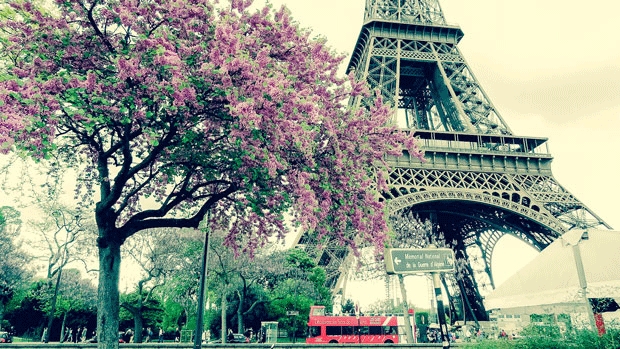 "Without making an experimental film, I think I wouldn't have
expanded my conceptualization of story as much as I have now."
— Saunder Boyle, Experimental Production Workshop,
summer 2018